The Generous Two (per week)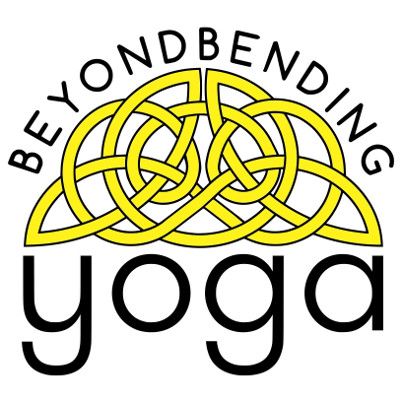 Two classes per week
(roughly)
and we err on the side of generosity
.
Not all months are the same. Sadly, some are cursed with 5 Mondays while some are blessed with 5 Fridays. To account for this, we've made sure our "Two class per week pass" actually gives you 9 classes per month. Come February, you'll make out like a yoga bandit!
9 yoga classes per month
10% off all shirts, tanks, hoodies, and pull-overs with the Beyond Bending Yoga logo on them
Recurring monthly charge of $85.00
Payments process automatically every month
Your Card Will Be Charged
Every 1 month
Membership will continue to renew until canceled.